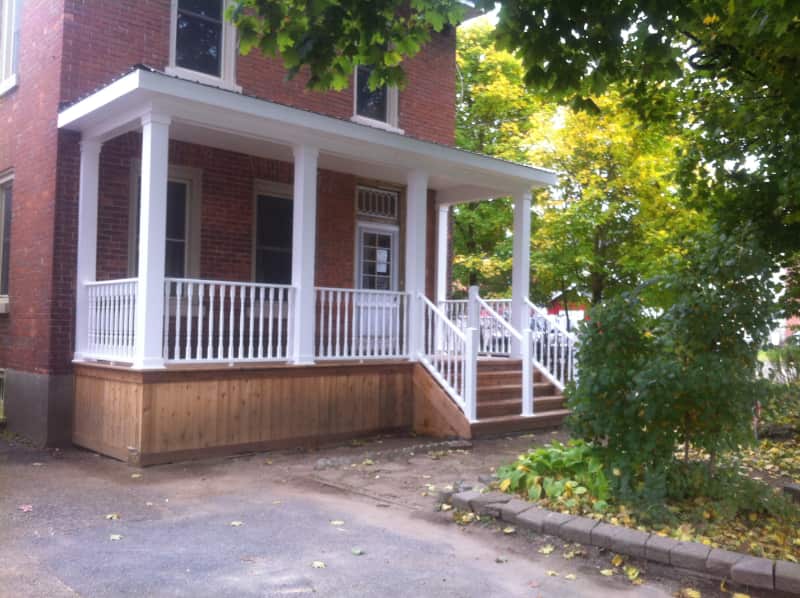 Selleck Construction is a family-run business based in Brockville (Maitland), Ontario.
It was founded in 2018 and offers a full range of construction and renovation services, including complete home and building construction, kitchen and bathroom renovations, roofing, siding, windows and doors.
The family also owns Selleck Mechanical, which offers high quality mechanical contracting with locations in Maitland and Kingston, and Selleck Truck & Trailer Repair in Maitland, which offers a full range of truck and trailer repairs and maintenance.
Email Dave:
dave@selleckmechanical.com
Email Brandon:
brandon@selleckmechanical.com
Mailing Address:
Box 389
Maitland, ON
K0E 1P0